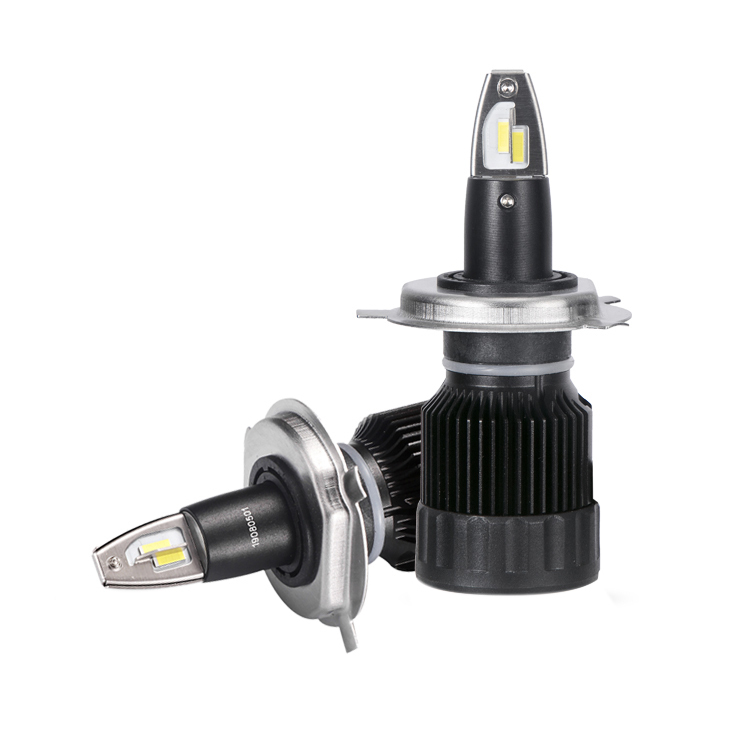 Led Headlights
1. Led Headlights adopt top grade CSP chips, no dazzling, no influence for crossing driver, brighter and safer.
2. Durable and stable, bulit dual heat dissipation: high speed turbo fan to ensure the led headlights with lower working temperature and long lifespan.
3. IP67 waterproof and weatherproof, all in one alluminum shell, more durable to ensure the led headlights work in rainy days.
4. Longer transimission distance than HID/Hologen lights, perfect light pattern without dark spot to ensure you a better and safer driving.

5. Easy installation, just plug and play, retrofitting lens will be better to have your DIY installation of the led headlights.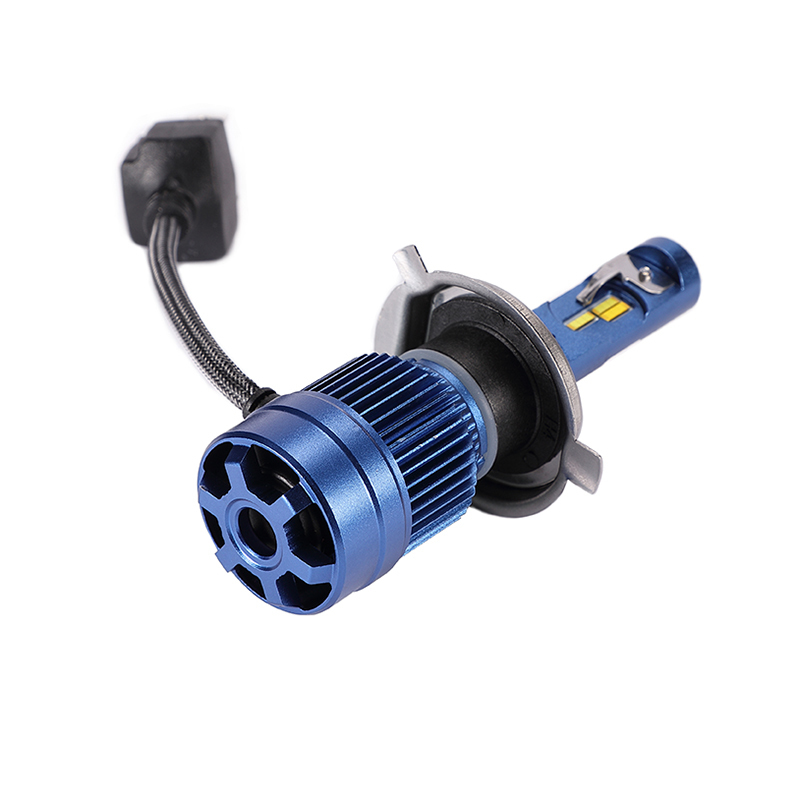 Led headlights with 3 colors
Led headlights with 3 colors

Material: Aluminum Alloy

Light Source: CSP led headlights

Waterproof: IP 67

Color temperature:3000/4300/6000K Switch between the three colors to meet all your needs led headlights 3 colors.

Lumen:4000Lm

Power: 35W

Current: (13.2V)2.6A

Voltage: 8-32V led headlights

Model:V11
Lifte time: 20000 Hours